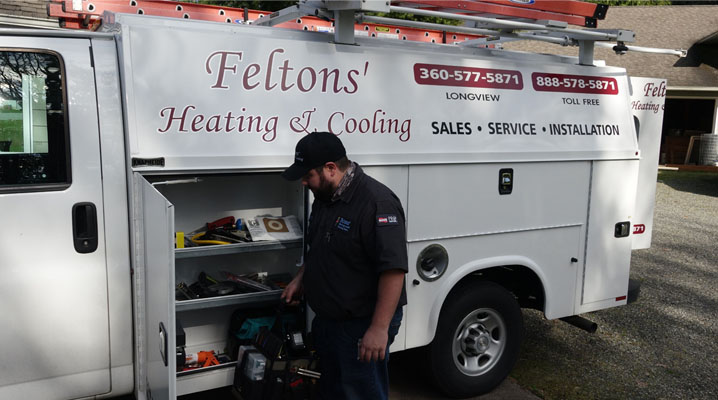 What You Can Expect from the Oil Furnace Repair Experts
Whether you own a gas, electric, or oil furnace, we are more than qualified to answer any questions you may have about your furnace. If you notice that there is no heat coming out of the vents or that your system has shut down, there are several potential causes that we can investigate. These include but are not limited to:
The furnace will not start

– Is there oil in the tank?

No power

– it is possible that a breaker tripped or a loose wire is causing a short circuit.

Burner problems

– If your burner trips the safety, you may have a dirty oil filter or ignition problem.

Obstructed filter

– If you are not changing your furnace filter regularly, it's likely that your filter is clogged, which could prevent even airflow. It is also possible that the fan limit switch may be damaged if the filter is in good standing.

Broken belt

– A cracked belt will prevent The blower from rotating and delivering heat. Replacing an old and frayed belt may be the solution.

Broken motor

– If your furnace is running, but there is no heat coming from your vents, you may have a failed blower motor, which will prevent the heat from adequately circulating in the home.
You can count on the Feltons' Heating team to perform a thorough inspection of your heating system to determine the issue and provide the right oil furnace repair solution. We utilize the latest diagnostic technology and procedures to ensure you and your family have total indoor comfort without incurring high-priced repair costs.
Call Feltons' Heating today at 360-577-5871 if you require oil furnace repair in Longview, Kelso, Cathlamet, Rainier, Saint Helens, Scappoose, and surrounding areas. You can also fill out our online form if you have any questions about your HVAC system, and we will get back to you soon.