Our Story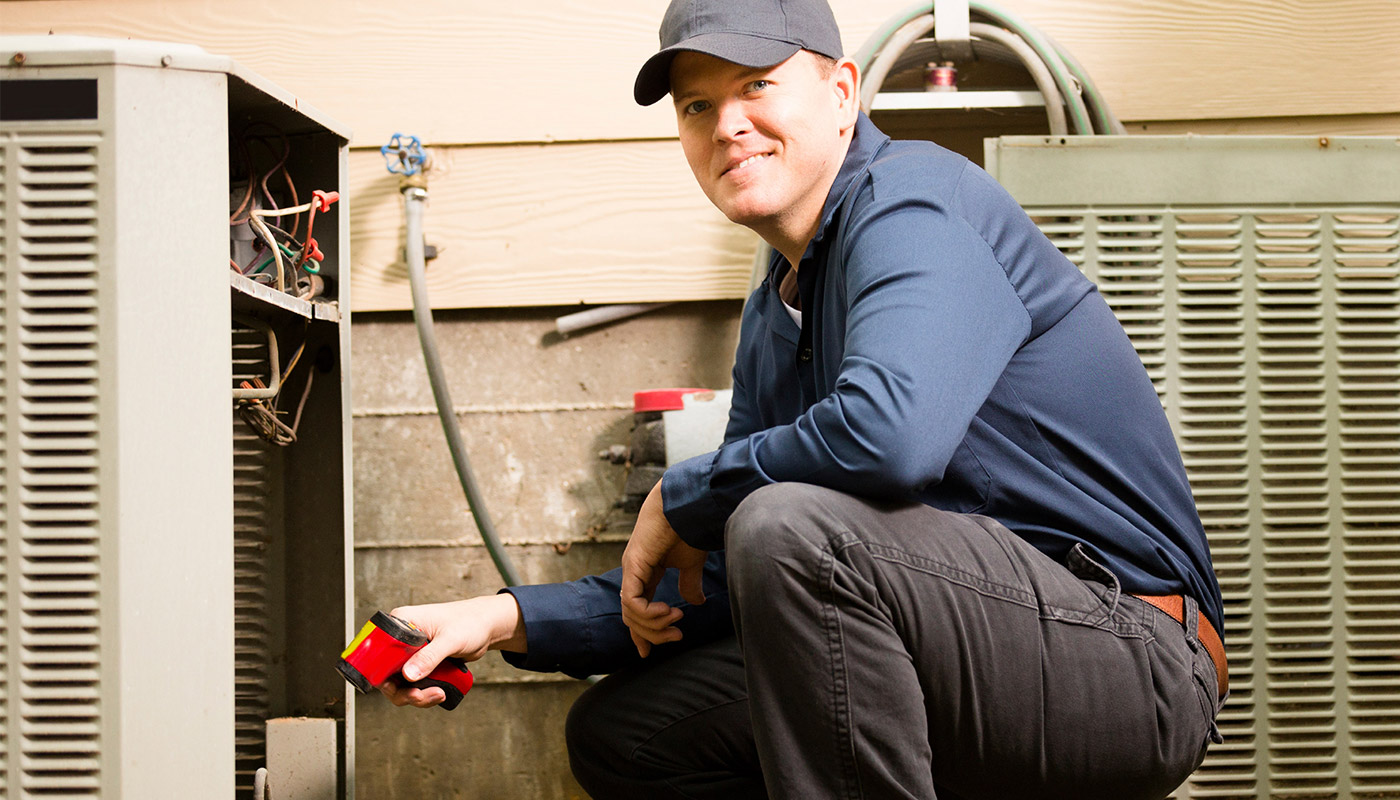 Feltons' Heating & Cooling – Expertly Delivered Home and Business Solutions
Headquartered in Longview, Washington, Feltons' Heating & Cooling has become one of the region's leading heating and cooling specialists in recent years. This reputation is the result of their commitment to ensuring that clients achieve the most cost-effective, efficient solution to their home and business heating and air conditioning comfort.
The company's commitment to their clientele is represented by their services, which include emergency services for clients in Longview, Cathlamet, Rainier, Saint Helens, Scappoose, and surrounding areas who require fast, effective maintenance on short-notice. This commitment also means that the company is able to provide such services as FREE installation assessments for their clients in order to help them consolidate the cost of innovative equipment integration.
Unparalleled Expertise and Experience…
Truly, no other heating and cooling specialist in the area can offer the level of expertise and experience provided by Felton's Heating & Cooling. The company's in-house team has 30 years of background experience within the heating and cooling industry.
The company is a Ruud-authorized dealer and specializes in installing and repairing equipment offered by this leading-class heating and cooling systems manufacturers. And because of their wide array of industry experience, they also have the in-house capability to install and repair solutions from all of the major manufacturers within the field, which means that they can respond quickly and effectively to any client requirement.
Feltons' Heating & Cooling is the buyer's choice for customized installation and repairs for the modern US home and business.
To book a free installation estimate, contact the company directly today!
We can provide expert 24 hour Emergency Service available to you 365 days a year for your all you're Heating, Cooling, and Hot Water needs. We are here when you need us to service both your residential and commercial properties!
Working Hours
Monday- Friday: 8:00am-5:00pm
We have over 25 years experience in the heating, ventilation and air conditioning industry (HVAC). We believe in quality workmanship and customer service.